ENTER FOR A CHANCE TO WIN A PRIVATE SCREENING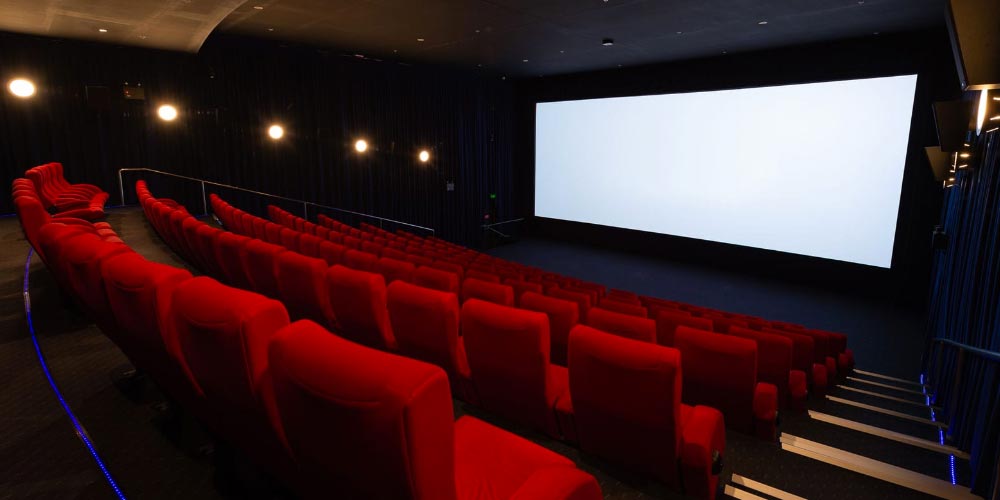 Sign up with your email address to receive updates from Kingdom Story Company, and to be entered for a chance to win a private screening of JESUS REVOLUTION.
By signing up to receive email updates between June 16, 2022 and February 15, 2023, you are automatically entered to win a private screening (theater buyout) of the new film JESUS REVOLUTION in 2023. Contest rules may be found HERE.